If you know me in person, you'll know that Philippines is the country I love the most. Right next to Malta.

And I never quite explained why. Until I made this 6 minute video of my second time there.
If this doesn't make you love them, I don't know what will.




Come agree / disagree with me on Nas Daily Global – a new group I'm starting!
I'm also on Instagram @NasDaily
Here the best place in the Philippines: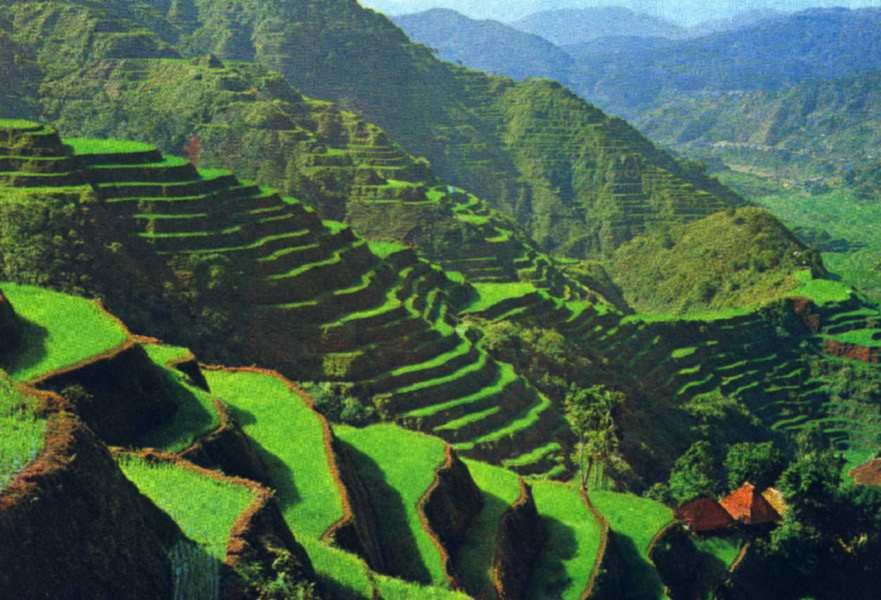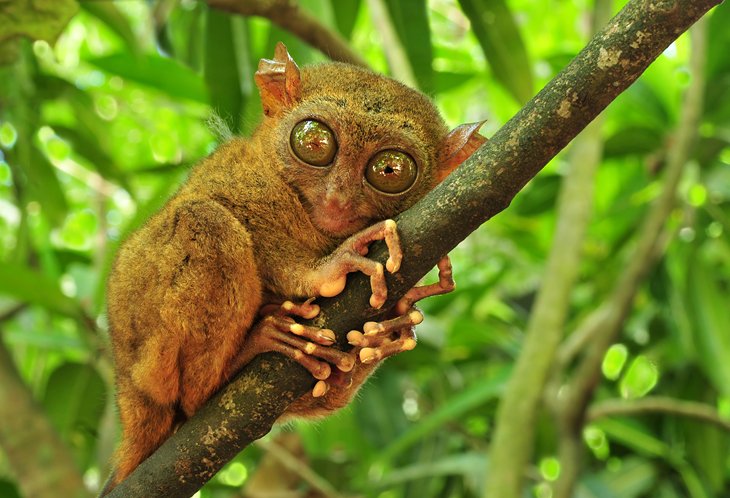 ang many more!
Comments
comments